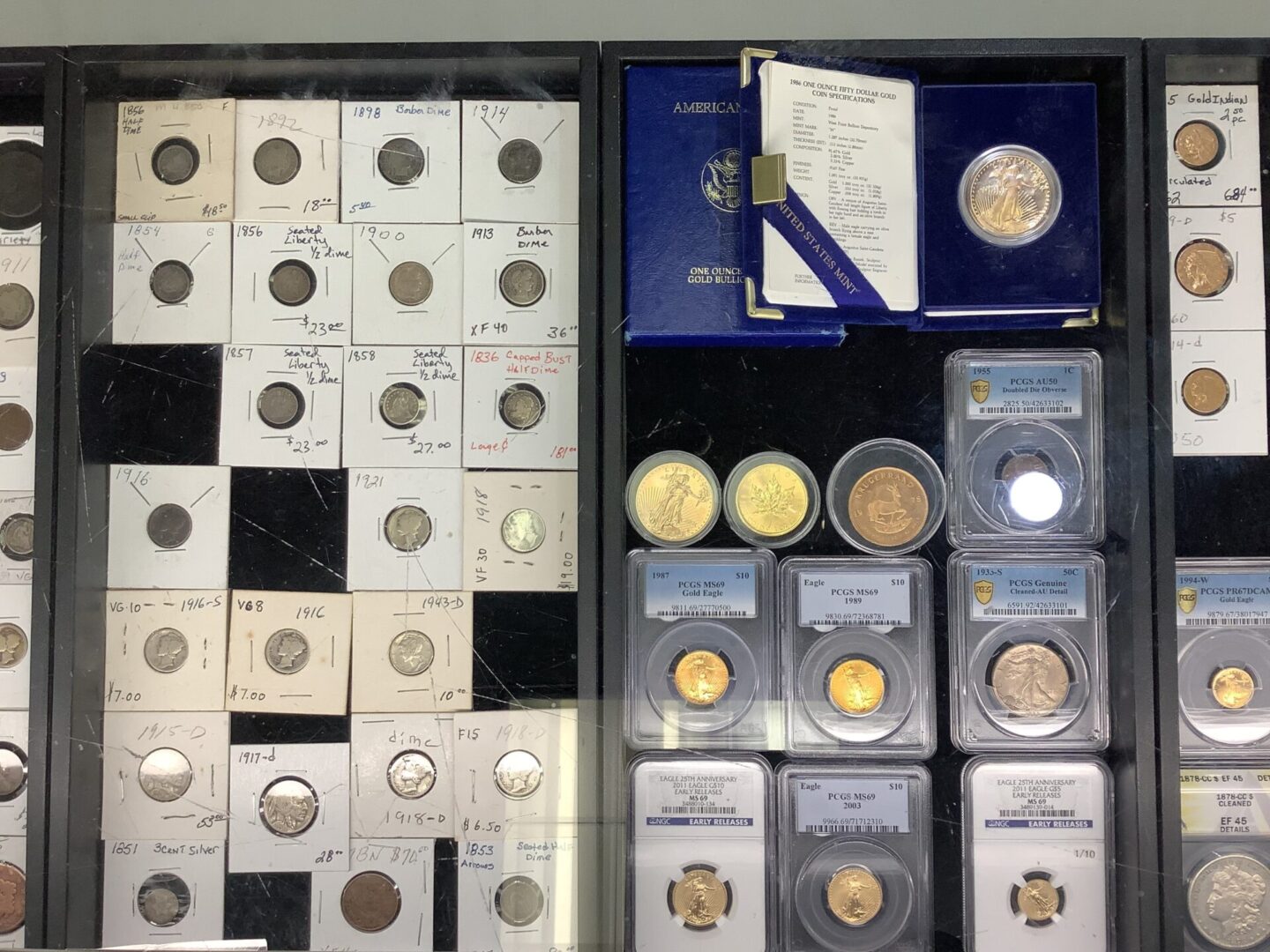 Convert Your Gold Into Cash
Gold and silver are beautiful, but you know what's way more useful? Cash. If you have bills to pay and things to buy, coins and jewelry won't do you any good, so if you want to convert your gold into cash, come to Phelps Jewelry in Norfolk, NE, today. We pay top dollar for all sorts of precious metals.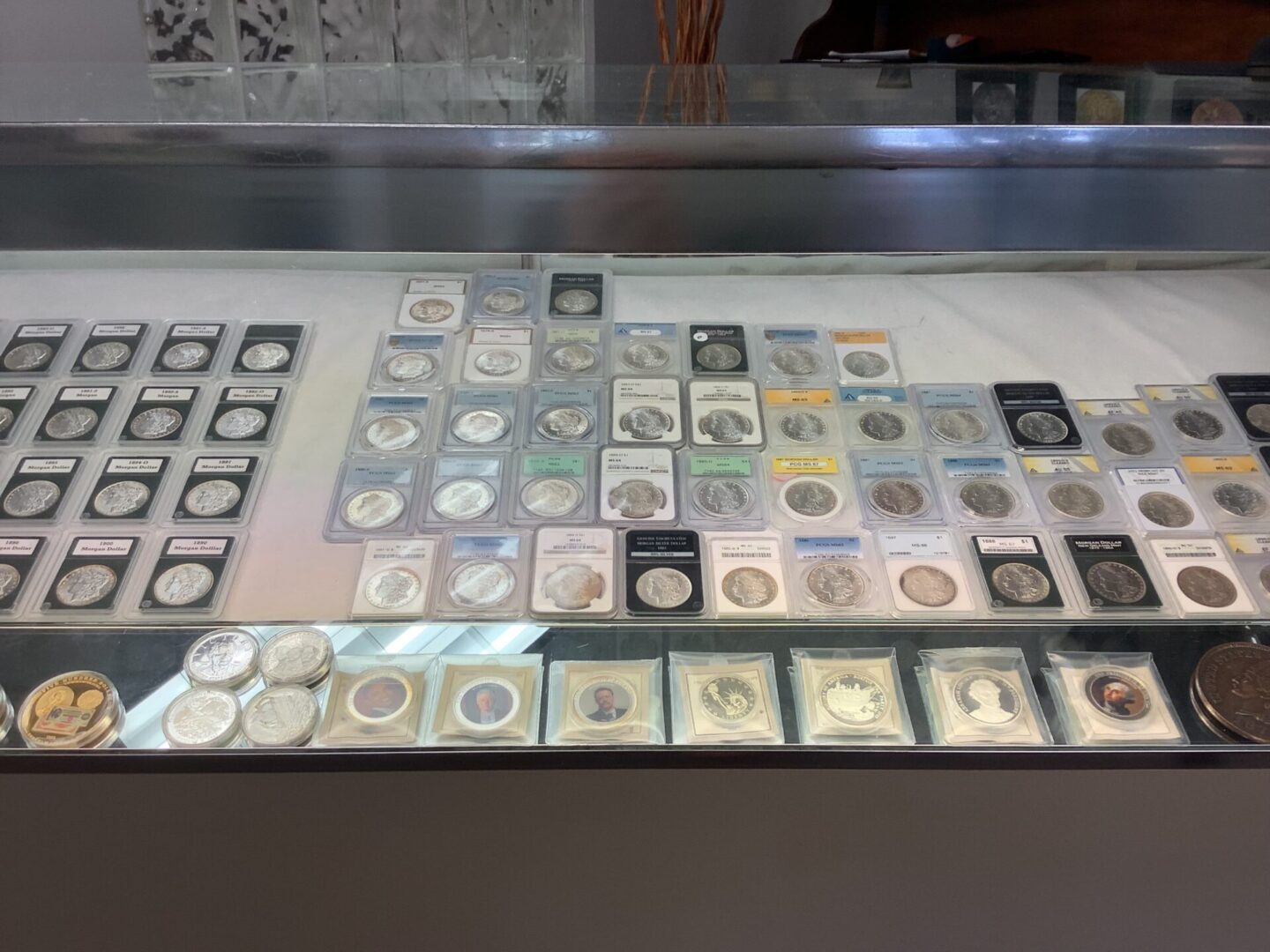 Coins often have a lot of historical or sentimental value, and of course, if they're made of precious metals, their value goes way up. Unfortunately, most people prefer to be paid in cash rather than coins, but not us! Bring us your coins, including:
When you bring your old coins to Phelps Jewelry, you can rest assured that you're getting a great price with no wait.
Are you sick of old coins and jewelry cluttering up your home? Clean out your drawers and earn some fast cash by bringing your coins and jewelry to Phelps Jewelry. We buy coins, jewelry, and other precious trinkets.
Give us a call at (402) 841-4451 to learn more.
Madison County, NE
Norfold, NE
Madison, NE
Battle Creek, NE
Kalamazoo, NE
Knox County, NE
Bloomfield, NE
Creighton, NE
Niobrara, NE
Cedar County, NE
Tartington, NE
St Helena, NE
Randolph, NE
Laurel, NE
Wayne County, NE
Wayne, NE
Winside, NE
Hoskins, NE