on Benjamin Avenue, next to Frontier Bank Norfolk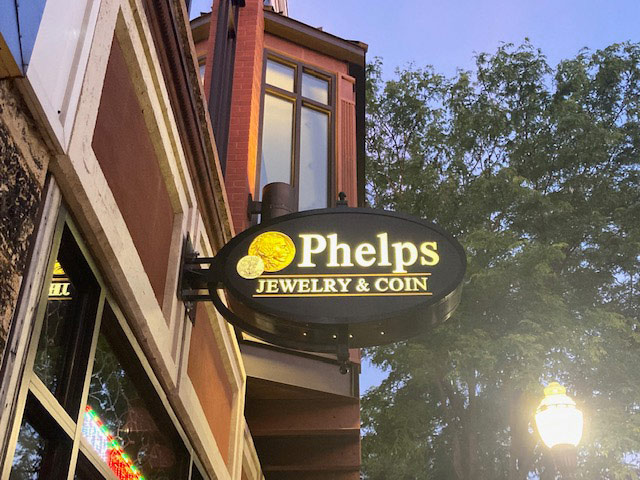 Rare Coin Dealer in Madison County, NE
Also Serving all of Knox County, Cedar County, and Wayne County, NE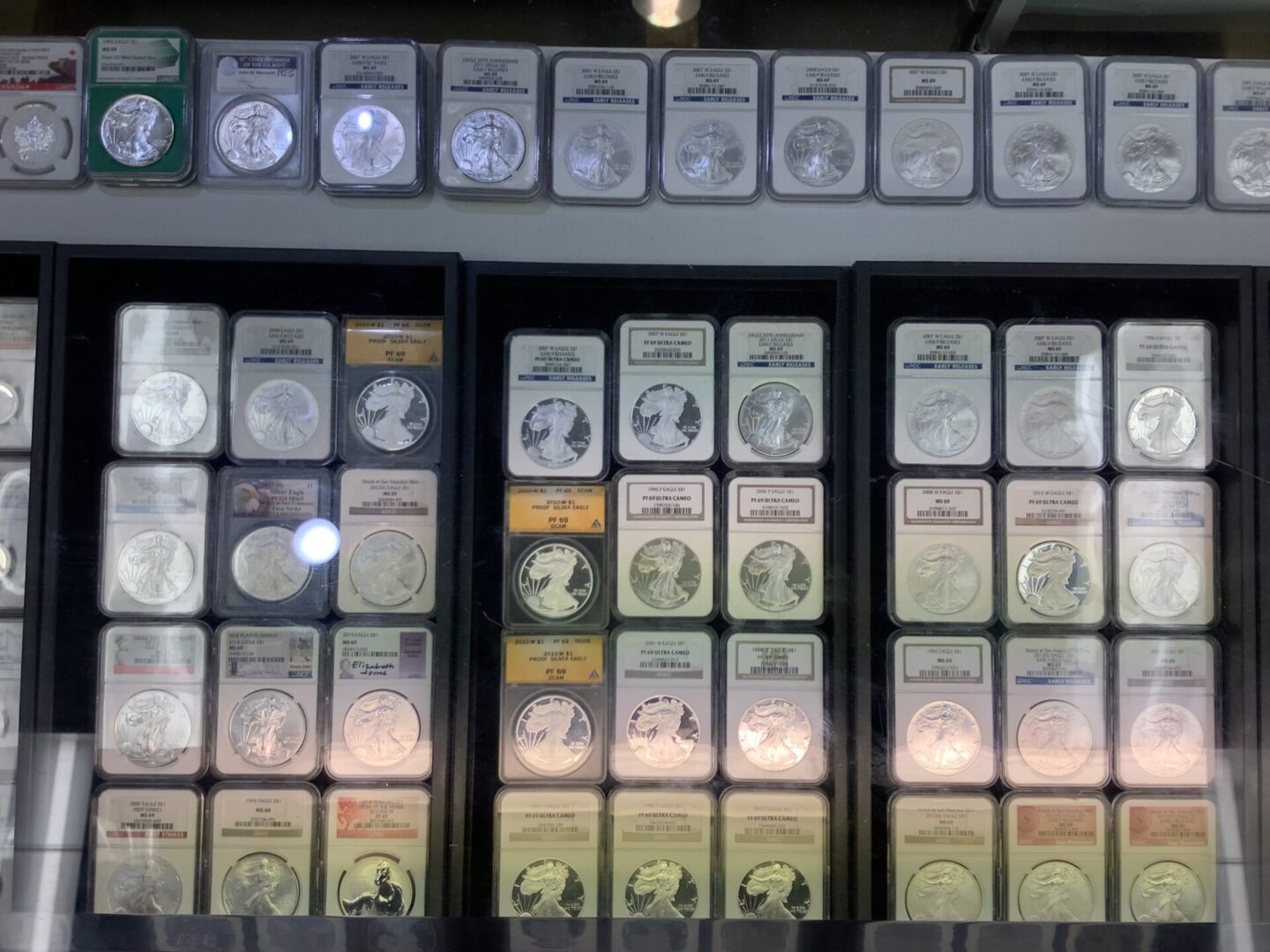 Phelps Jewelry & Coin
is a full-service bullion and rare coin store. We buy and sell rare coins, gold, and silver bullion. Whether you want hard cash for your old jewelry that does not match your style anymore, or interested in rare coins or precious metals, we are your ideal option. We are one of the largest dealers of gold & Silver in Nebraska. we stock all popular gold & silver coins and bars. We serve Norfolk, Nebraska and all surrounding counties.
At Phelps Jewelry & Coin, we have a wide variety of gold and silver coins. We buy gold & silver coins, bars, jewelry and accessories, including rings, bracelets, or necklaces and rare coins such as Morgan dollars, 5-dollar gold pieces, silver Eagles and more.
When you choose us, you can be fully assured of getting the best price for your assets. We are a team of professionals and make all efforts to satisfy our customers.
Matchless Customer Service
Our team of experienced and friendly professionals treats every customer with the utmost respect and dignity. We strive to offer you the most competitive prices for your gold, silver, other valuable coins and accessories.
Our best prices and prompt services are some of the reasons to have returning customers. Come with the items that you would like to convert to cash. We will evaluate your assets and pay you cash on the spot.